whiteout
It is very.
In order to avoid a potential 4-hour round trip commute caused by skittish drivers in mere inches of snow, I took the day off. And in order to avoid sitting and drinking coffee for the
entire
morning, I stepped out to take some pictures. Walking un-scooped sidewalks in the 10 degree wonderland, it occurred to me that I may not have spent this much time out in this low of a temperature since walking to class as a senior at Iowa State in the winter of 1991. And this was even voluntary. Man, I'm stupid.
Anyway, turns out there wasn't much of note to shoot in the neighborhood.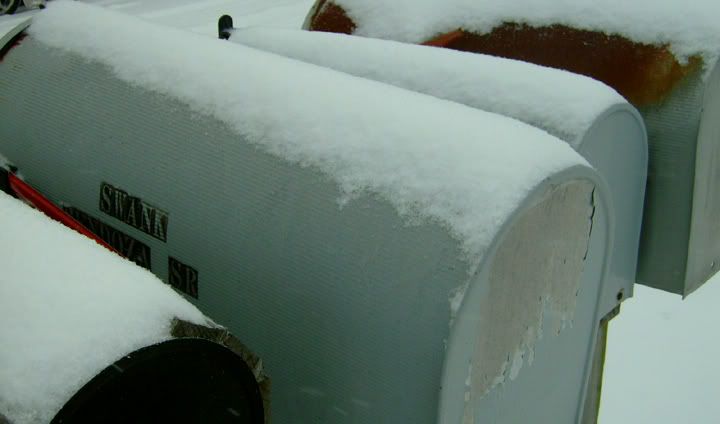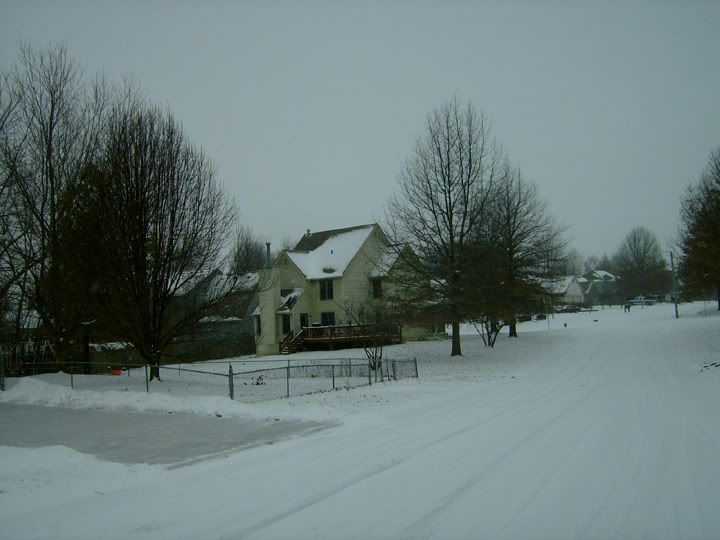 I took the next two while laying on my stomach in the street. Y'know - just to get a good angle.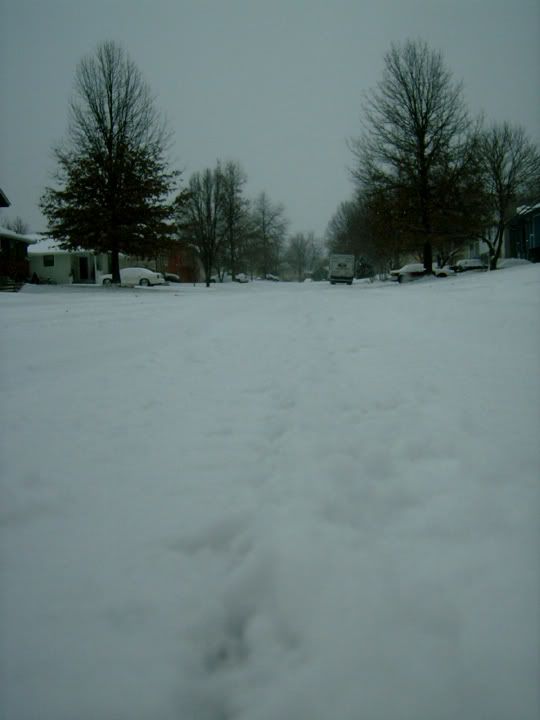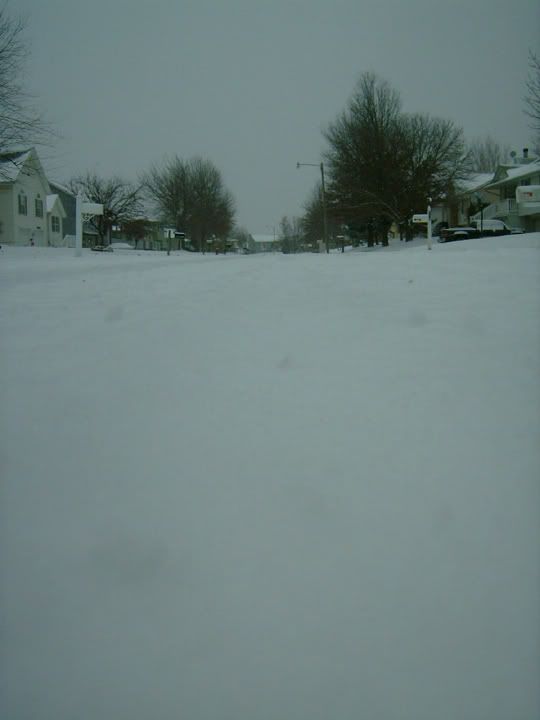 (Ok, I'm not quite
that
stupid.)
Comments {1}