under the oak
Hey, it's my blog, I can name it after a Candlemass song if I want to ...
Saturday was another great day for walking around among the trees.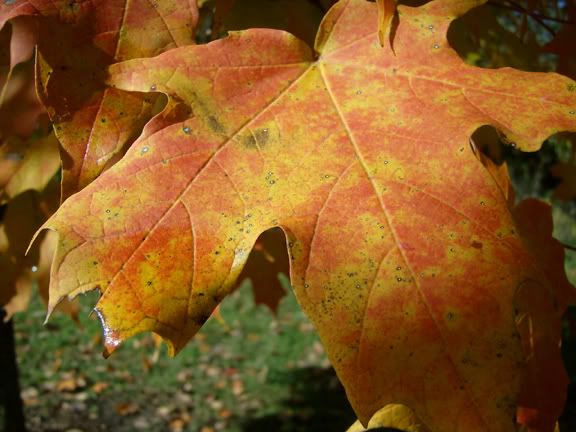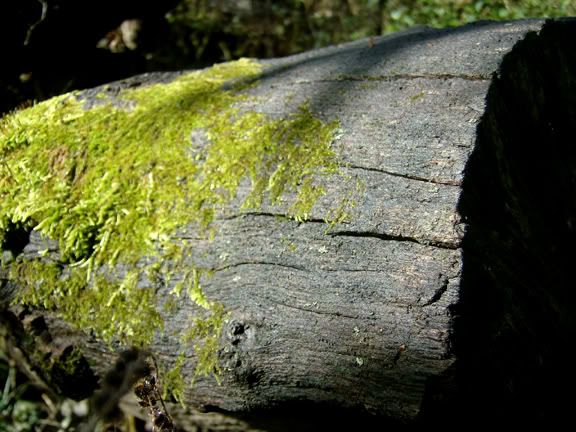 These colors have been amped up a bit after the fact, but only to make the images match what we actually saw. These trees were the epitome of fall colors. Brilliant.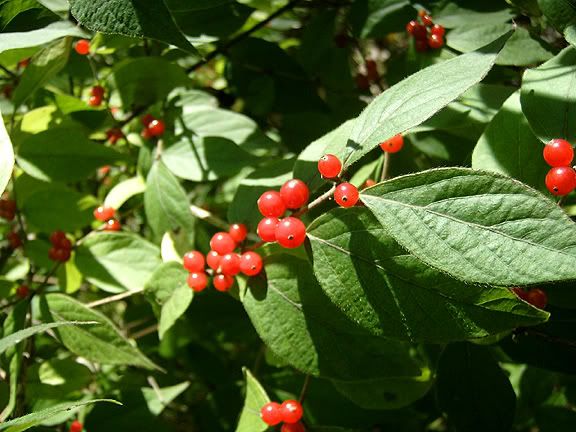 Comments {0}